You are here:
cherryFind
Looking for a financial adviser near you?
Simply enter your postcode below to find a local mortgage broker,
IFA or equity release specialist today








Quick links:



There may be times in your life when you are faced with a choice as to what to do with your money
Some of those choices may include planning for your retirement, how to make the best use of a sudden windfall, or perhaps you may want to set aside a regular amount for a savings plan.
Alternatively, you may be looking to move home and need to take some mortgage advice. However, regardless of your personal needs, the one thing you will have in common with others who are in a similar position is you will be faced with choices.
Many people are inexperienced when it comes to dealing with money matters and if you are one of them then it may be in your best interest to seek professional financial advice.
With so many different products and options available in the UK market, making the right choice can be confusing and if you make the wrong choice it may end up costing you.
Depending on where you live it can be quite hard to find regulated financial advice that is both geographically close to you and that also matches your individual and sometimes very specific personal needs. This may be so if for example; you need the services of an experienced specialist in mortgages for the self-employed, those with a poor credit history or perhaps if you want to invest your money in an ethical fund.
The cherryFind difference
At cherryFind we pride ourselves in having made the process of searching for advisers who can help with both mainstream and more specialist or niche financial products in your location very easy.
All you have to do to find an adviser close to you is use our free search tool by entering your postcode and then make your selection from the large range of service options available. Our tool will then go to work and come up with a list of advisers closest to you.
And here is a comforting thought; unlike other similar online services, we do not sell your enquiry to the highest bidder or to anyone else for that matter. You are always firmly in control with who and when you decide to make contact for advice.
This is the cherryFind difference.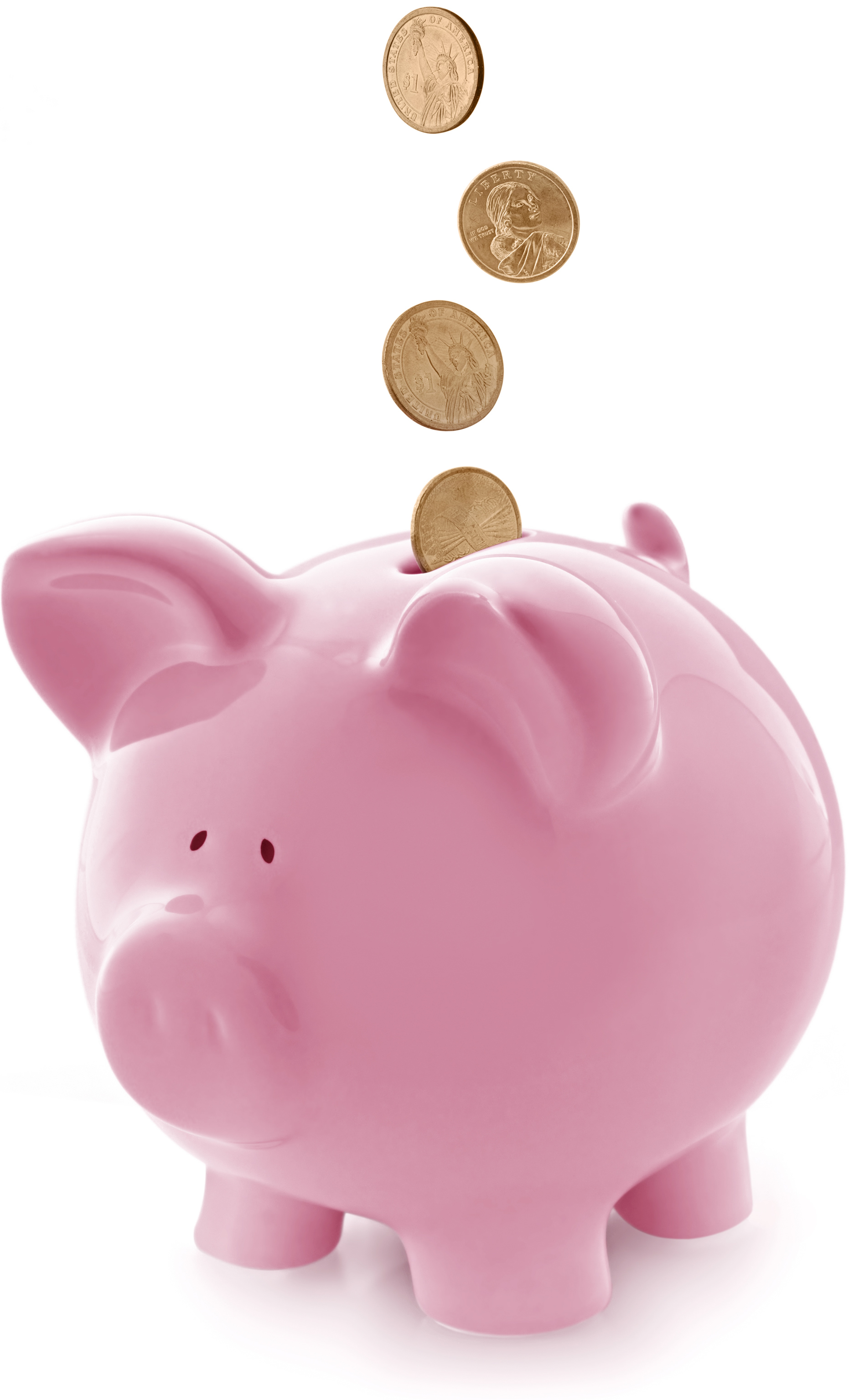 3 common credit report errors you should be aware of To make sure you...
The UK's tech prowess urgently needs to filter into the tech and digit...
Simon Webb, managing director of capital markets and finance at LiveMo...
Adam Oldfield, chief revenue officer at Phoebus Software, says "Bringi...
"The latest house price data from ONS reflects the anecdotal evidence ...