You are here:
cherryFind
>
Blog
>
Bank of England hold interest rates at all-time 0.1% low. What does this mean for you?
Back
Bank of England hold interest rates at all-time 0.1% low. What does this mean for you?
Because of the uncertainties in the financial markets and the wider international economy, there has been speculation that the Bank of England would increase interest rates this month to counter the possible effects of a likely inflationary cycle.
This month, they have decided not to make that move and therefore your mortgage repayments will remain as they are.
However, it is worth considering that as interest rate rises might become a reality in the near future, it is recommended that you review your current mortgage with your financial adviser at the first opportunity to ensure that you are in the best position to manage your mortgage repayments during this turbulent period.
Of course, we would normally contact you before your mortgage became due for renewal, to ensure that you are on the most suitable deal. But in the current situation we are advising all of our customers to speak to their adviser at the first opportunity to receive the most comprehensive review of the market and advice on the most suitable alternatives to counteract future interest rate rises.
It is estimated that 1.1 million people are still on a variable rate mortgage. If rates do increase, they may be looking at increased monthly payments. So, if you are one of them, it is time to take action now. Don't get caught out on a variable rate! Talk to your financial adviser immediately.
Article supplied by SJ Financial Solutions - About SJ Financial Solutions and Stuart Mosley
Stuart Mosley (CeFA, CeMap, CLTM) founded SJ Financial Solutions in June 2005 having spent 12 years with big corporates such as Halifax and Santander. He felt the personal touch and straight speaking was missing from mortgage and protection services and set up SJ Financial Solutions to change this.
If you would like to get in touch with SJ Financial Solutions please see contact details here.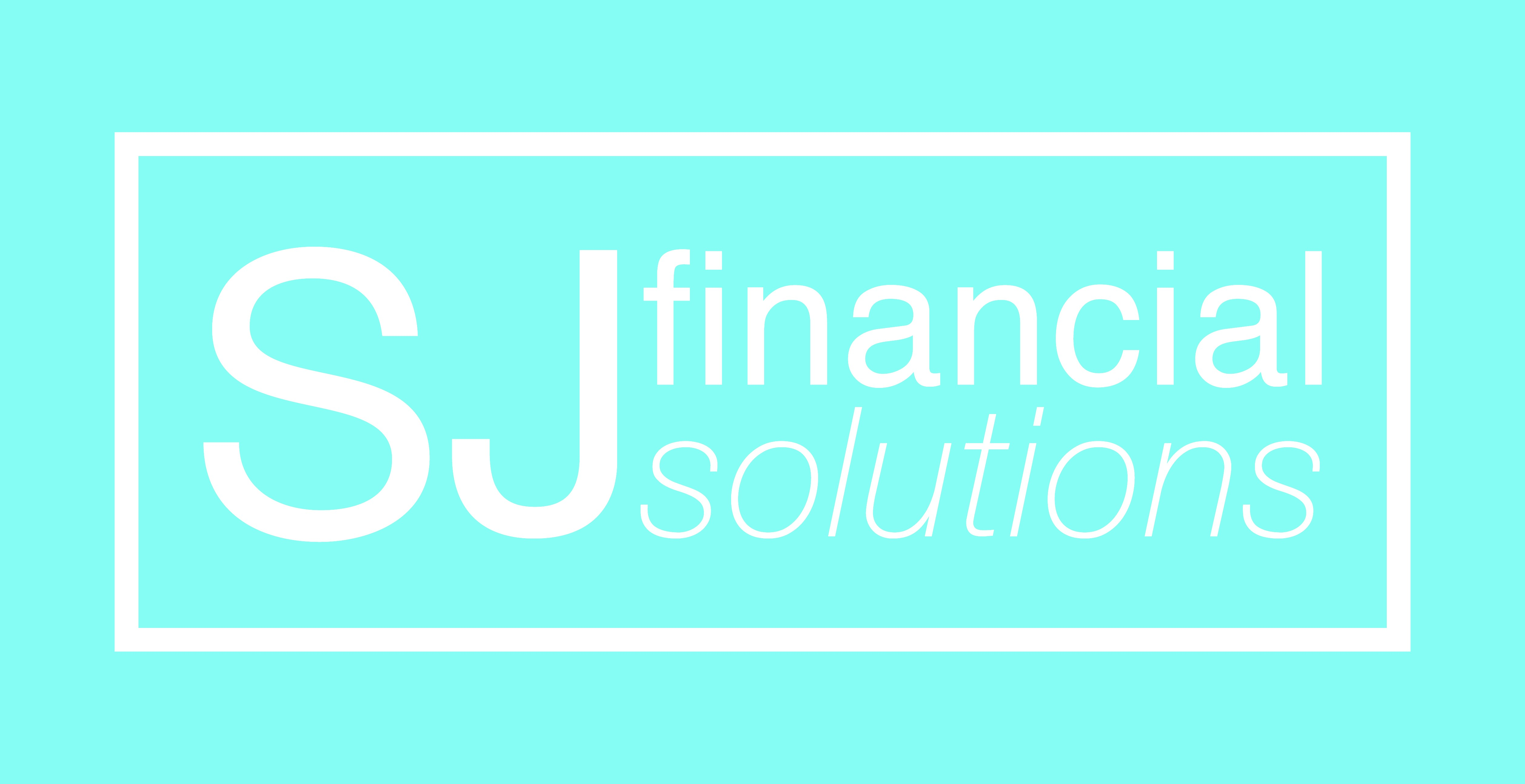 Published: 05 November 2021