You are here:
cherryFind
>
Blog
>
Minimum age for free prescriptions could rise
Back
Minimum age for free prescriptions could rise
There is a strong likelihood that the age to receive free subscriptions will rise from 60 to 66. The Government is consulting on its preferred option which means that anyone who is 60 or over when the changes are introduced won't start paying. Even so, this change would mean 60-65 year olds in years to come will have to pay for their prescriptions if they don't qualify for certain benefits or have a medical exemption1.
Historically, prescription charges were first introduced in 1952. They were abolished in 1965 but then reintroduced, with exemptions, in 1968 because of budgetary pressures. In 2019 approximately £600 million was generated in revenue from prescription charges which supported direct delivery of NHS services.
In England out of 1.1 billion items dispensed in 2018, almost 90% of prescription items dispensed in the community in England were free of charge. Almost 63% of all items were dispensed free of charge because the patient was aged 60 or over.
Currently free prescriptions are available for children under 16, those up to 18 who are in full time education and anyone over 60. The government's intention is to synchronise the dates of state pension entitlement and the dates for eligibility for free prescriptions.
Exemptions will continue to be maintained regardless and include the following: –
People on low incomes should continue to be eligible for free prescriptions. To qualify, they must receive one or more the following State benefits: Income Support; Income based Jobseeker's Allowance; Income related Employment and Support Allowance; Pension Credit (Guarantee Credit) or Universal Credit.
Those with a valid NHS tax credit exemption certificate and are eligible for Tax Credits, Working Tax Credits with a disability element, and have income for tax credit purposes of £15,276 or less.
Those who have a valid NHS certificate for full help with health costs (HC2). People named on an NHS certificate for partial help with health costs (HC3) may also get prescriptions free.
The over 60s can also seek help under the NHS Low Income Scheme.
Those with certain medical problems are also eligible for free NHS prescriptions, regardless of their age.
Those who qualify for a medical exemption certificate, then you should not have to pay the new charge.
Medical exemption certificates are available for people with a continuing physical disability that prevents you from going out without assistance.
Those who hold a valid war pension exemption certificate, where the prescription is for an accepted disability, may also qualify for free prescriptions.
NHS inpatients.
1: Source: Department of Health & Social Care (2021) Aligning the upper age for NHS prescription charge exemptions with the State Pension age. Available at https://www.gov.uk/government/consultations/aligning-the-upper-age-for-nhs-prescription-charge-exemptions-with-the-state-pension-age/aligning-the-upper-age-for-nhs-prescription-charge-exemptions-with-the-state-pension-age [Accessed: 24 Nov 2021]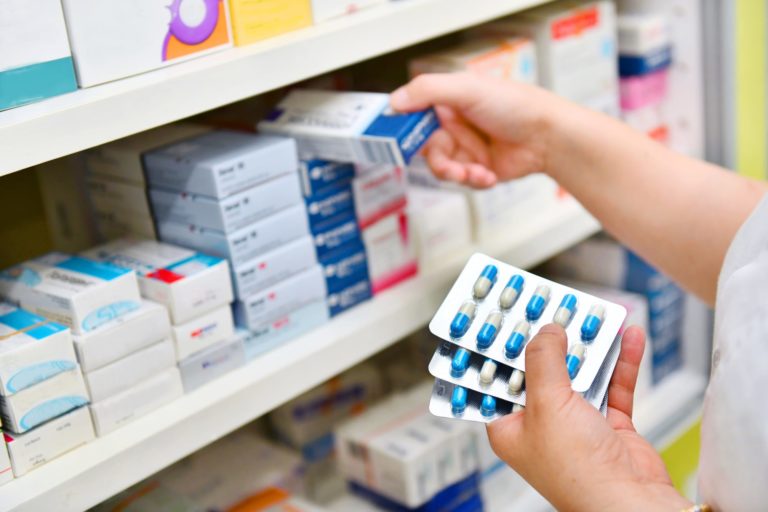 Article supplied by SJ Financial Solutions - Stuart Mosley
Stuart Mosley (CeFA, CeMap, CLTM) founded SJ Financial Solutions in June 2005 having spent 12 years with big corporates such as Halifax and Santander. He felt the personal touch and straight speaking was missing from mortgage and protection services and set up SJ Financial Solutions to change this.
If you would like to get in touch with SJ Financial Solutions please see contact details here.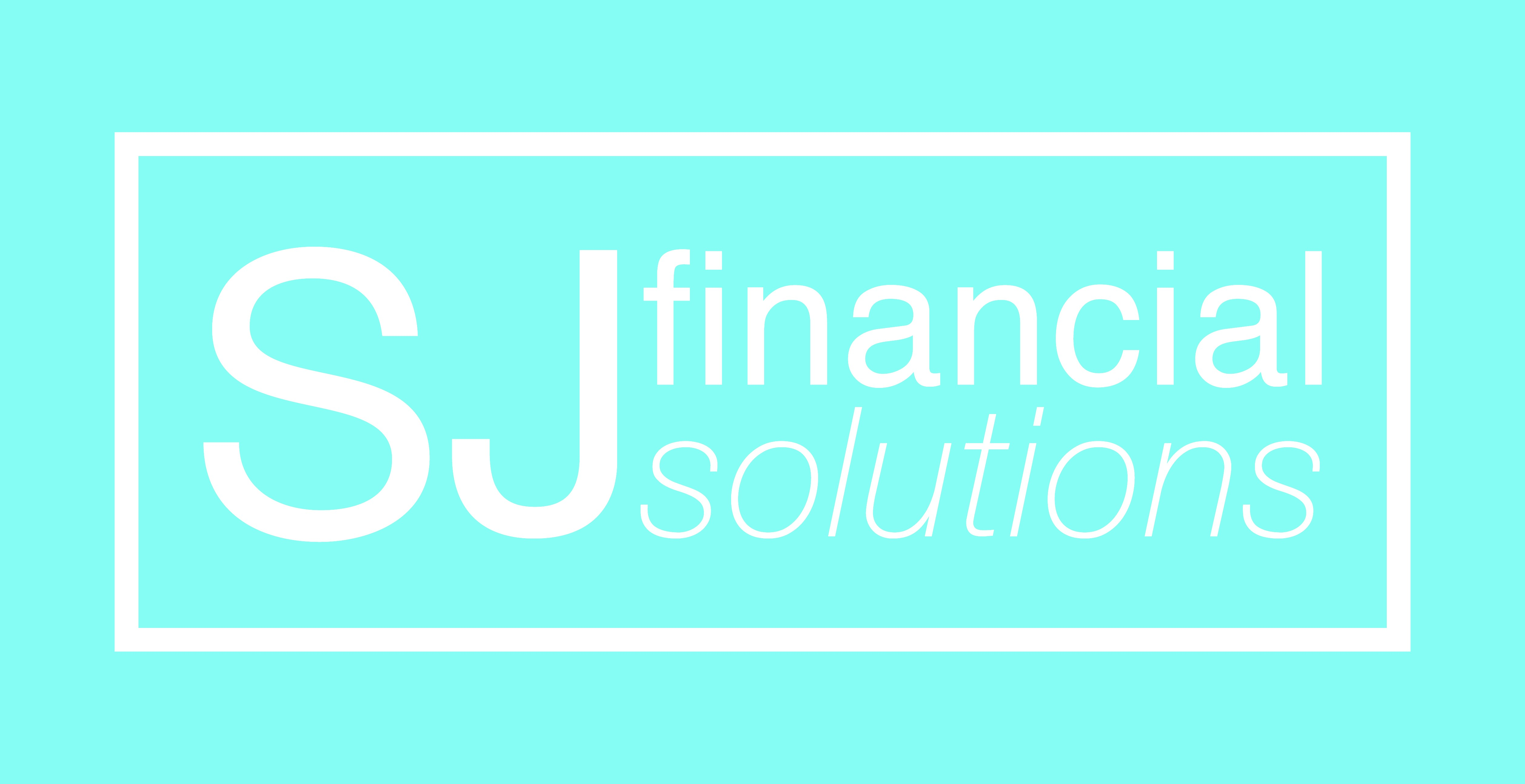 Published: 04 January 2022