You are here:
cherryFind
>
Blog
>
New measures to protect pension savers from scammers
Back
New measures to protect pension savers from scammers
The scourge of fraud covers many areas, one of which is the theft of pension savings.
It might seem inconceivable that pension funds can be stolen at all, but fraudsters use a number of strategies to persuade savers that they are genuine.
They frequently offer 'too good to be true' incentives such as free pension reviews, early access to pension cash, or other time-limited offers. When they respond, victims are then tricked into transferring their savings into a scam scheme and defrauded.
Where there are tell-tale signs of fraud or methods frequently used by scammers, trustees and scheme managers will be able to prevent a transfer request – giving it a 'red flag'.
In other circumstances where fraud is suspected, an 'amber flag' will pause a transfer until the scheme member can prove they have taken scam specific guidance from the Money and Pensions Service (MaPS).
The Government is working closely with regulators, the Pension Scams Industry Group (PSIG) and enforcement agencies to protect pensioners and raise awareness of the dangers presented by unscrupulous fraudsters.
The new regulations come into force on Tuesday 30 November and will mean suspicious transfers can be stopped from ending up in the hands of a fraudster, as pension trustees and scheme managers get new powers to intervene.
If you are saving in a pension, beware of unsolicited 'too good to be true' approaches by letter, email or phone call claiming to offer free pension reviews, early access to pension cash or other offers that must be accepted within an allotted time. At some point, it will involve a request to transfer savings into another 'scheme', which will turn out to be a scam and all of the money will disappear.
Only ever deal with the pension provider or a suitably qualified independent adviser. Alternatively, you can go online to a government sponsored resource called Money Helper
https://www.moneyhelper.org.uk/en/pensions-and-retirement?source=tpas# or visit the Take Five to Stop Fraud website for a range of useful tips to protect you and your money. https://takefive-stopfraud.org.uk/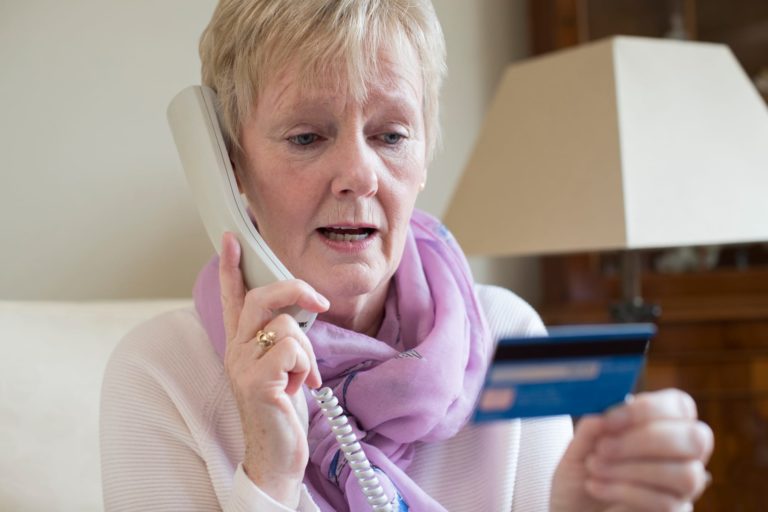 Article supplied by SJ Financial Solutions - Stuart Mosley
Stuart Mosley (CeFA, CeMap, CLTM) founded SJ Financial Solutions in June 2005 having spent 12 years with big corporates such as Halifax and Santander. He felt the personal touch and straight speaking was missing from mortgage and protection services and set up SJ Financial Solutions to change this.
If you would like to get in touch with SJ Financial Solutions please see contact details here.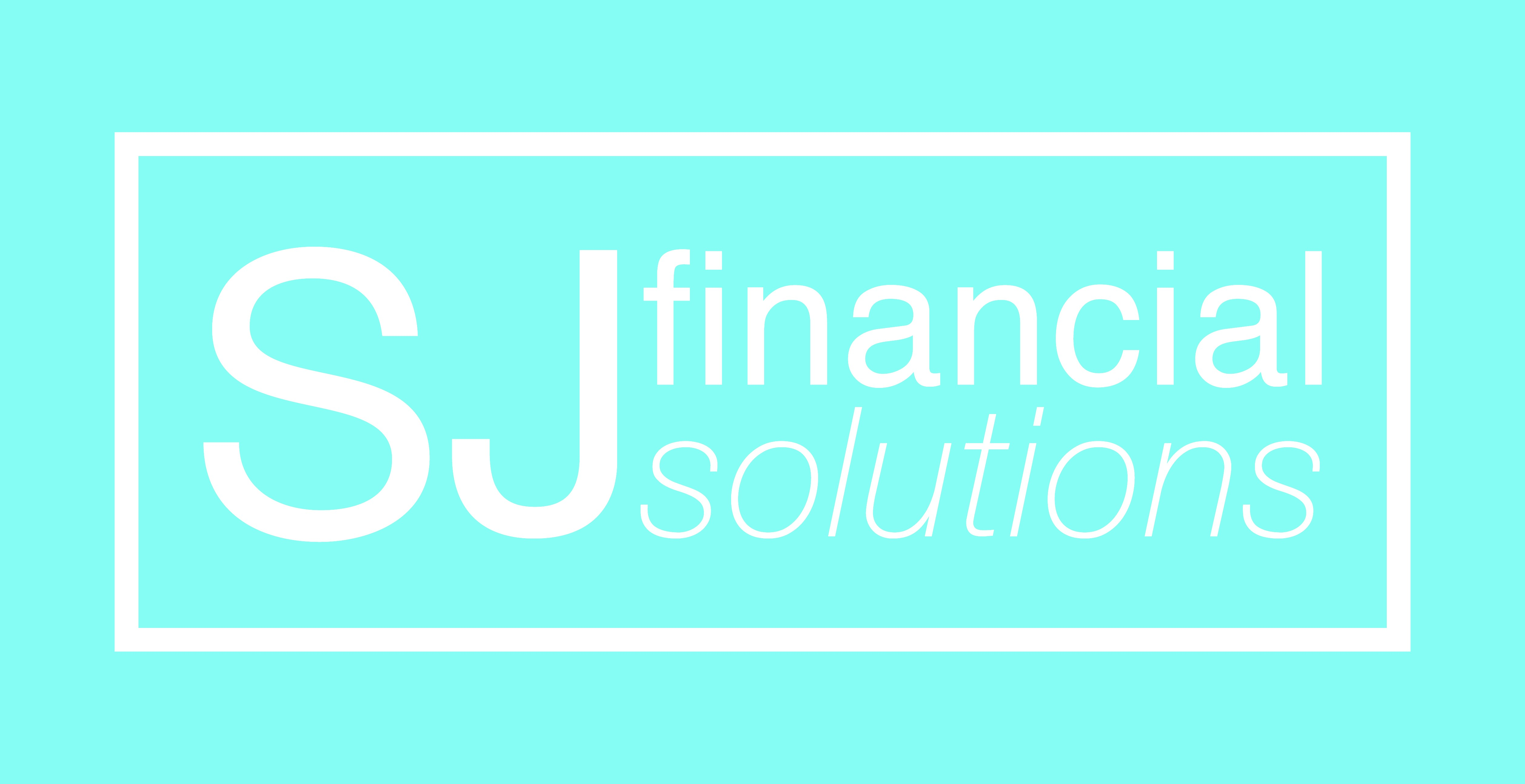 Published: 04 January 2022