You are here:
cherryFind
>
Blog
>
Renovate, or Buy Already-Modernised?
Back
Renovate, or Buy Already-Modernised?
If you were looking for a property to purchase today, would you be more interested in something you could do up or a dwelling that had already been modernised and did not need anything spent on it?
Although unmodernised properties are typically 4.5% cheaper to buy than similar modernised examples in the same area recent research by a leading estate agent suggests that on balance it is cheaper to buy a house that has already been renovated. The main reason given was that buyers looking to modernise tend to underestimate the cost of renovation and then find that the true costs are much higher.1
For the purposes of comparison, typically an unmodernised property could be defined as one that has dated decorative schemes and whose kitchens and bathrooms have not been updated for decades.
There are variables of course, keen DIY enthusiasts may welcome the challenge of renovating a property, whilst many other homebuyers may not be in a position to consider doing it themselves if they feel they lack the skills, time and confidence required to tackle the often-complex challenges arising in modernising a property.
The cost of hiring tradespeople has increased by approximately 34% over the past year and cost of living rises and shortages have also seen rises in the cost of building materials according to Checkatrade.2
According to the research, the estimated average cost of modernisation of a typical unmodernised home would be equal to 15.8% of the property's original value before starting work.1
When buying a home to renovate, the buyer needs to be confident that the cost of renovation would be absorbed by an increase in value once the work had been completed. That being said, the value of having a home which reflects the new owners' tastes and fulfils the dream of having it meet their precise requirements is not something that can be expressed in simple monetary terms.
So, if the lure of renovation is too great here are a few tips to help reduce the cost –
Make sure you have a structural survey, so you know the property is basically sound


Get at least three quotes. This can help make sure you're not overpaying – but be wary of any cost which seems particularly low


Order materials early. Price rises are showing no sign of abating

3

, so purchasing materials early could work in your favour


Managing your resources and time. If you're planning a big project, pay careful attention to how trades are phased to avoid multiple callout charges


Reuse materials. Consider whether you could salvage timber, pipes or other materials which may otherwise have gone into a skip
Finally, always try to factor in extra funds for any unexpected expense. There will inevitably be something needing attention that had not been factored in.
Article supplied by SJ Financial Solutions - Stuart Mosley
Stuart Mosley (CeFA, CeMap, CLTM) founded SJ Financial Solutions in June 2005 having spent 12 years with big corporates such as Halifax and Santander. He felt the personal touch and straight speaking was missing from mortgage and protection services and set up SJ Financial Solutions to change this.
If you would like to get in touch with SJ Financial Solutions please see contact details here.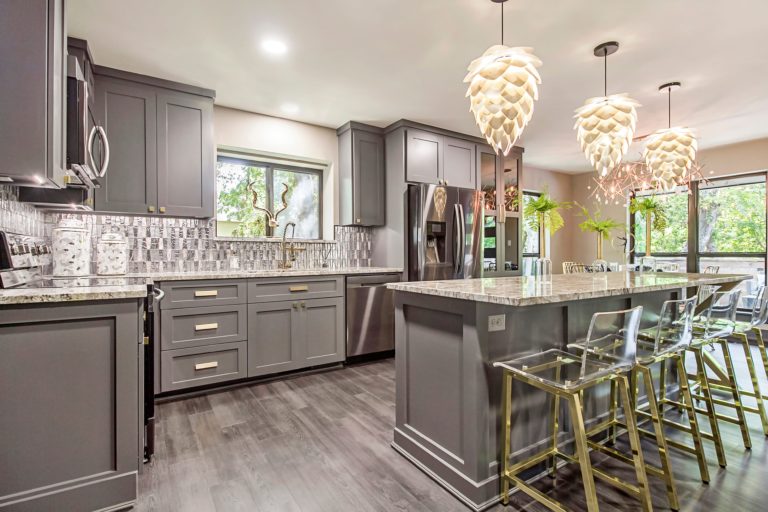 Sources
1 – Magnus, E. (2022) Think Twice Before Buying That Fixer-Upper. Available at: https://www.thisismoney.co.uk/money/mortgageshome/article-10809715/Why-buying-fixer-upper-cost-modern-home.html (Accessed 28th June 2022).
2 – Checkatrade (2022) Drilling into the Detail: What's happened with job prices?. Available at: https://www.checkatrade.com/blog/news/job-prices/ (Accessed 28th June 2022)
3 – Checkatrade (2022) Materials price rise across the UK in 2022. Available at: https://www.checkatrade.com/blog/news/materials-price-rise/ (Accessed 28th June 2022)
Published: 04 July 2022