You are here:
cherryFind
>
Blog
>
House prices – Up or Down?
Back
House prices – Up or Down?
Homeowners, along with those trying to get on the property ladder, will already be tuned into the debate over whether house prices will continue to rise or that we are likely to have a fall or a gentler readjustment. It's thought that some first-time buyers could hold off as they wait to see what happens to the market.1
The difficulties faced by first time buyers are already well known with prices having continued to track higher while incomes and deposits have failed to keep pace1. But are we now getting near a tipping point where a house price fall could become a reality?
On the one hand, we have reports from leading economists that tell us that UK house prices will fall by up to 10pc as interest rate rises will cause a global property crash2.
However, a report from Ernst & Young in June predicts that UK house prices will rise 8% over the course of 2022, followed by growth of 1.8% and 1.2% in 2023 and 20243.
That prediction strongly contradicts the kind of contraction outlined by Capital Economics above despite the evidence of inflationary pressures and a cost of living squeeze. So, who is right?
Ernst & Young points out that while growth in house prices will be slowed down over the next three years by stretched affordability, rising mortgage rates and falling household incomes, the perennial issue of the shortage of housing stock, low unemployment and the unequal effects of cost of living pressures will stop prices from falling3.
Estate agencies are also reporting a drop in new instructions. A recent survey by the estate agency Savills found that nine in 10 current house hunters have had their search affected by a lack of available properties4. In addition, the trade body Propertymark reported its members had an average of 22 properties for sale per branch in May, compared to 50 in a normal year5.
With two contradictory views from professional researchers above, at this time, provided there is an imbalance between supply and demand, property prices will continue to be stable in the short term. Making longer term predictions however, with the economic situation so volatile, could be very much a gambler's punt.
Article supplied by SJ Financial Solutions - Stuart Mosley
Stuart Mosley (CeFA, CeMap, CLTM) founded SJ Financial Solutions in June 2005 having spent 12 years with big corporates such as Halifax and Santander. He felt the personal touch and straight speaking was missing from mortgage and protection services and set up SJ Financial Solutions to change this.
If you would like to get in touch with SJ Financial Solutions please see contact details here.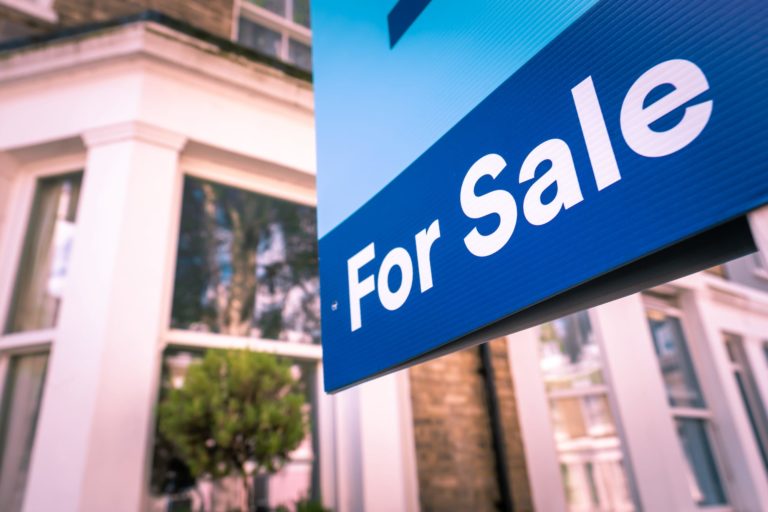 Sources
Published: 01 August 2022