You are here:
cherryFind
>
Blog
>
New build property – a better choice?
Back
New build property – a better choice?
In a perfect world, should aspiring homeowners or next time buyers buy an existing property, or opt for a new build?
Much depends on location, access to amenities and of course personal taste, but here are some pros and cons which might help.
New build property comes with a 10-year NHBC warranty to cover structural problems [1] and developers may provide their own additional warranties to provide additional peace of mind, for a set time period [2].
Although developers have been slow to respond to 'green' issues3, new builds are now more likely to have higher energy efficiency to comply with the latest building regulations. This means that they are more energy efficient than older properties and therefore may result in lower energy bills. Data from Energy Performance Certificates shows that 85% of new homes have the highest A or B ratings. That compares to just 2.2% of existing properties [4][5].
New builds, depending on the developer, can be customised if you are buying off plan where the property is still at an early stage in the build. This means that you can choose fixtures and fittings to suit your taste.
With a new build property there is no upward chain to worry about that might hold up the purchase.[4] Some developers may run schemes to buy a buyer's existing house/flat at market value to speed up the sale. They may also offer incentives such as paying stamp duty costs or conveyancing fees.
On the other side of the coin, new build homes may bring a list of snags that need correction. Even the best new build home may still feature doors getting stuck on new carpets or a loose tile, so it's worth having a snagging survey undertaken as soon as your developer lets you on site [4].
According to a report from insurer LV, more than 5,000 new homes in flood-risk areas of England have been granted planning permission so far this year [6], and could be seen as a way for local authorities to tackle the housing shortage.
So much depends on choosing the right developer if new build is what buyers want, and doing some homework by looking at their previous developments, checking their track record on complaints and the speed with which they deal with snags and faults can lead to better choices.
Time and money may not be wasted by doing proper due diligence before committing to a new build purchase, because the advantages could far outweigh the potential issues.
Article supplied by SJ Financial Solutions - Stuart Mosley
Stuart Mosley (CeFA, CeMap, CLTM) founded SJ Financial Solutions in June 2005 having spent 12 years with big corporates such as Halifax and Santander. He felt the personal touch and straight speaking was missing from mortgage and protection services and set up SJ Financial Solutions to change this.
If you would like to get in touch with SJ Financial Solutions please see contact details here.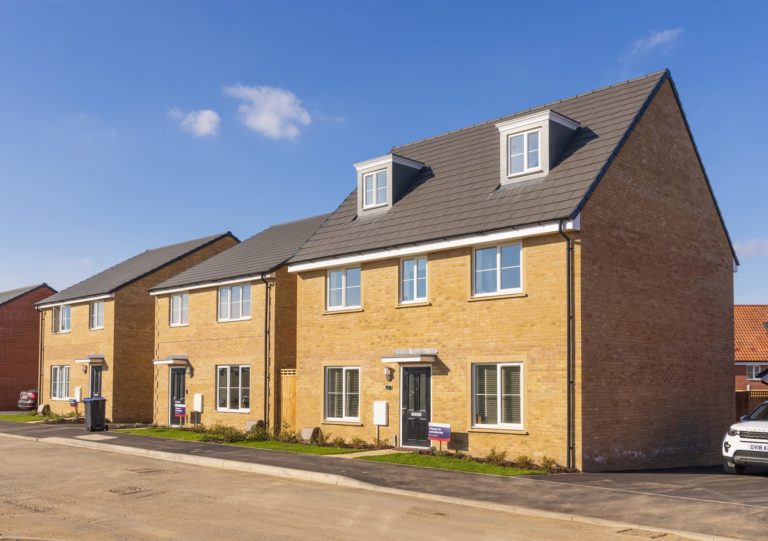 Sources
Published: 01 August 2022