You are here:
cherryFind
>
Blog
>
Cutting costs without compromising security
Back
Cutting costs without compromising security
There is an old saying about not throwing the baby out with the bathwater – unknowingly getting rid of something valuable while disposing of items of no value. It holds particularly true in the current situation where families are adjusting to the cost of living rises and looking to reduce household costs in order to cope with demands on the family purse.
The financial regulator, the Financial Conduct Authority (FCA), is concerned that families and those most affected by the current economic climate might look at cutting insurance policies which could put them at risk, should the worst happen1.
Already, we are seeing the effect of families and individuals cutting back on items such as petrol and diesel where sales fell by 4.3% in June as prices at the pumps hit new records, according to monthly retail data2. Clothing sales also dropped by 4.7%, with reports from retailers to the Office for National Statistics indicating that people are cutting back on retail spending due to concerns over what they could afford3.
The FCA's concern is that the rise in the cost of living will make the vulnerable more likely to cancel or cut back on personal insurances for homes and cars, as well as for life assurance. However, it is worth knowing that insurers do already offer support schemes for vulnerable customers, which were put in place during the pandemic1.
Graeme Trudgill, executive director at the British Insurance Brokers Association (BIBA) said customers that cut back on their insurance cover as a result of cost of living pressures "may miss out on vital insurance cover when they need it most." This can then create other problems, too, given that motor insurance is a legal requirement and buildings insurance is often a condition of homeowners' mortgage contracts1.
Customers who move to a lower priced insurance contract might also be left short if the worst happens. Underinsurance, where customers reduce the financial cover and leave themselves unable to meet the full cost of repair or replacement after an accident, is already evident in 40-45 per cent of claims, according to BIBA's figures1.
If you're seeking to prioritise your monthly expenditure and have concerns or queries about your existing insurance payments, we encourage you to book an appointment with us to review your circumstances. We'll take the time to give bespoke advice to help ensure that the policies you hold will continue to fit your individual needs and can provide sufficient cover for when you may rely on them the most.
Article supplied by SJ Financial Solutions - Stuart Mosley
Stuart Mosley (CeFA, CeMap, CLTM) founded SJ Financial Solutions in June 2005 having spent 12 years with big corporates such as Halifax and Santander. He felt the personal touch and straight speaking was missing from mortgage and protection services and set up SJ Financial Solutions to change this.
If you would like to get in touch with SJ Financial Solutions please see contact details here.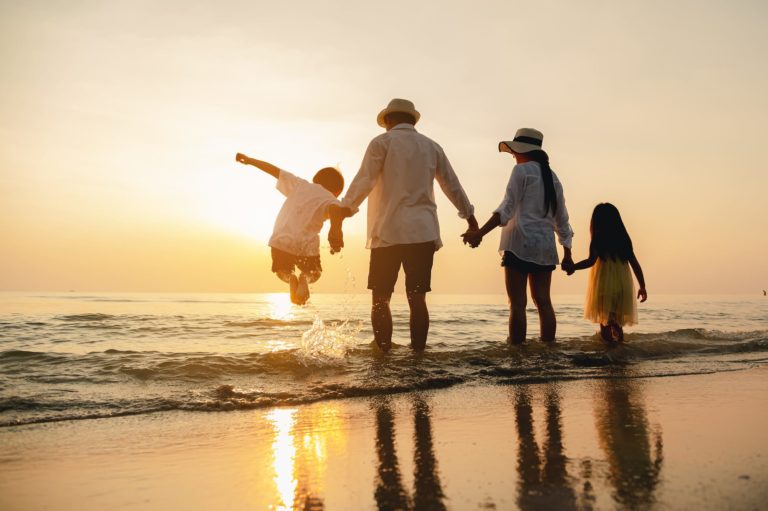 Sources
Smith, I. & Walker, O. (2022) Cost of living crisis could force consumers to cut back on insurance, FCA warns. Available via Google search or direct FT subscriber link here (Accessed 26th Jul 2022)
Reuters (2022) UK Retail sales slip in June as consumers struggle with inflation. Available here (Accessed 26th Jul 2022)
Nanji, N. (2022) Cost of living: Fuel and clothing at top of family spending cuts. Available here (Accessed 26th Jul 2022)
Published: 01 August 2022